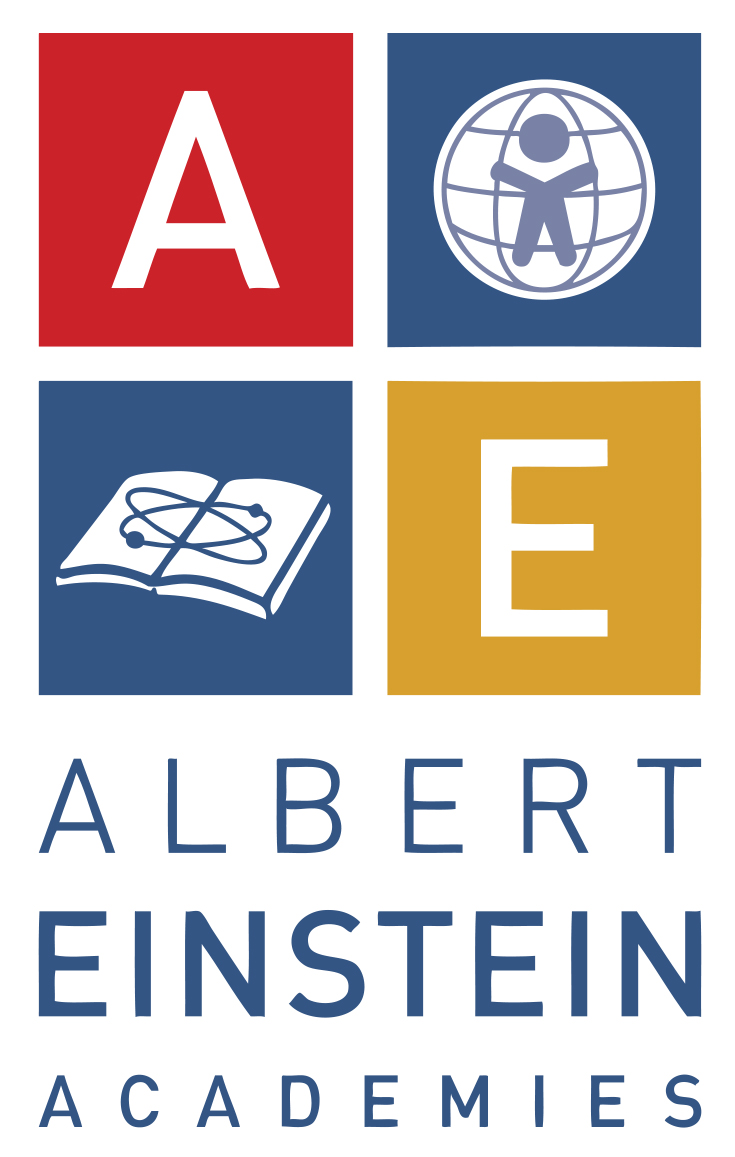 International Baccalaureate Public Charter Schools in San Diego, California.
Albert Einstein Academy Charter Elementary School (AEACES, grades K-5) and Albert Einstein Academy Charter Middle School (AEACMS, grades 6-8) are high-performing public charter schools located near downtown San Diego, CA.  We are proud to offer the world-renowned International Baccalaureate (IB) program to all students.  As free, public charter schools we never charge tuition of any kind.  The motto that distills our mission and vision is "Teaching our children today to advance our shared humanity tomorrow."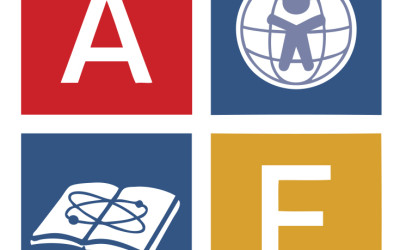 Parent University: Screenagers - Tuesday, June 4th. 5:30-7:30pmDid you know that on average a child spends 6.5 hours a day looking at screens? Join us to learn about solutions for how adults can empower kids to best navigate the digital world...
read more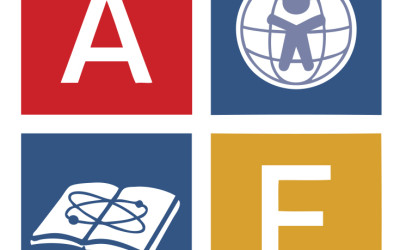 2019 AEA Board of Trustees Strategic Planning Meeting Outcomes and AEA High School Update Dear AEA Families:On Friday, May 10 the AEA Board of Trustees held its annual strategic planning meeting.  Among the outcomes was the creation of three...
read more