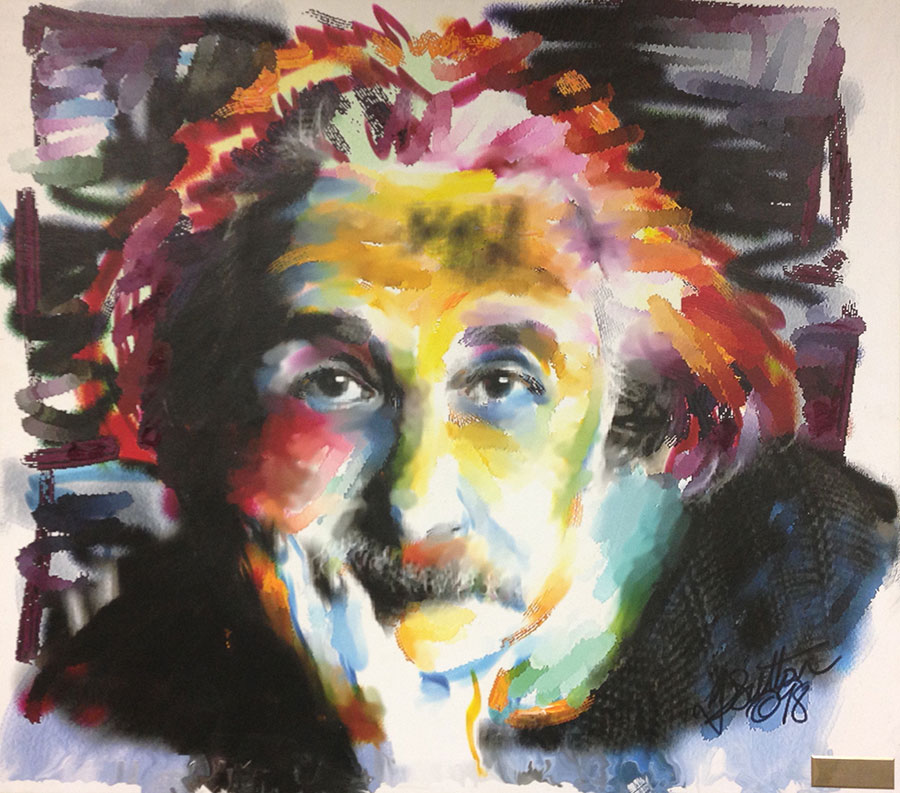 Mission
Albert Einstein Academies, the first authorized public charter schools with a K-8 International Baccalaureate continuum in San Diego, educates children to thrive and contribute as active thinkers in the world.
Vision
Albert Einstein Academies nurtures, cultivates, and inspires multilingual, critical thinkers who are well-rounded, responsible, global citizens uniquely prepared to thrive, lead, and create positive change in the 21st century.
Core Values
The following Core Values guide our day-to-day actions and decisions:
Inspire a thirst for lifelong learning.
Model personal responsibility while holding ourselves to the highest standards of conduct.
Foster international mindedness with an understanding of world cultures and languages.
Promote and sustain a healthy global environment.
Foster a desire to care for and serve others.
Appreciate the importance of working together for common purposes.
We believe that by teaching children how to think, rather than what to think, will prepare them to lead positive change in our world.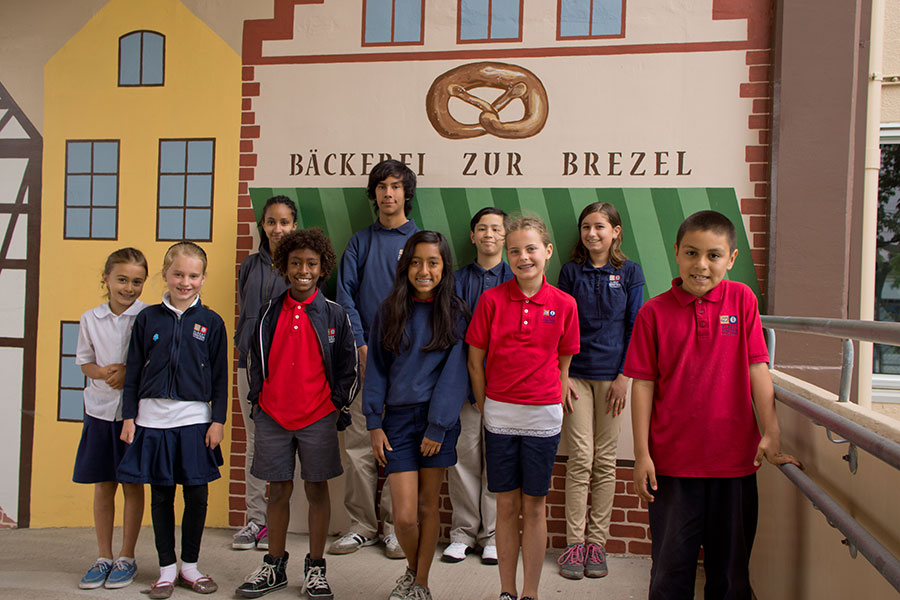 "Teaching our children today to advance our shared humanity tomorrow"