Executive Leadership Team
---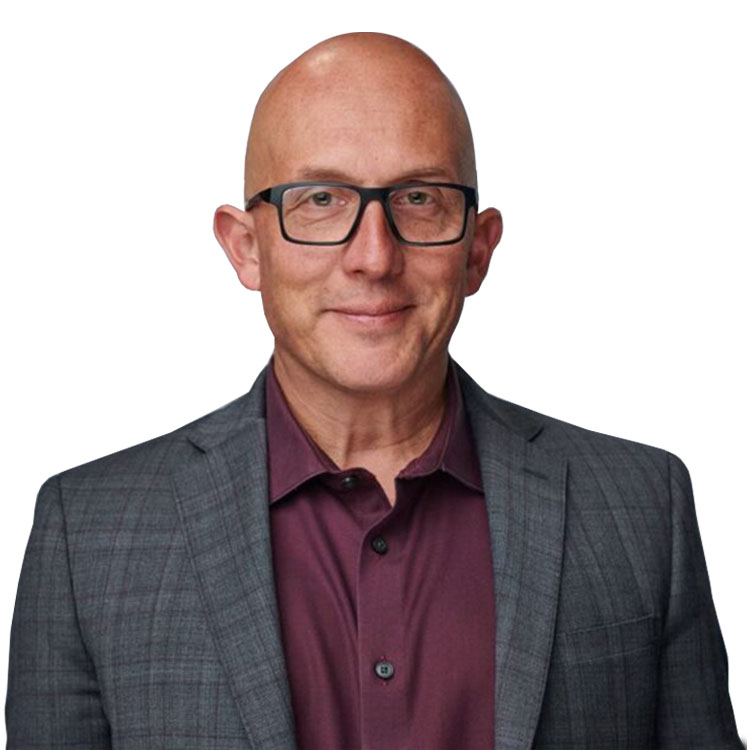 Dr. David Sciaretta
Superintendent
Dr. Sciarretta served as principal of AEACMS since the school's founding before being promoted to Executive Director of AEA in October, 2013 and Superintendent in December, 2017. With a B.A. in history and political science, a Master's of Education in cross-cultural teaching, a California Administrative Services Credential and a doctorate in Educational Leadership, Dr. Sciarretta is committed to life-long learning for students, staff and the community. His doctoral dissertation explored California charter school principal communication techniques with a focus on leadership storytelling. A 1993 Thomas J. Watson Fellow, Dr. Sciarretta has lived and worked in Mexico and Central America and is fluent in Spanish. In 2022, Dr. Sciarretta was named the Hart Vision Leader of the Year by the California Charter School Association (CCSA) and was presented with the award at their annual conference. In addition to his leadership role at AEA, Dr. Sciarretta is active on non-profit boards as well as on a statewide level with charter school policy-making, political advocacy and university teaching. On a personal level Dr. Sciarretta enjoys spending time with his daughter, exercising, attempting to meditate, reading and international travel.
If current AEA families would like to schedule an appointment with Dr. Sciarretta, please contact Tina Roster: 619-980-2618, troyster@aeacs.org.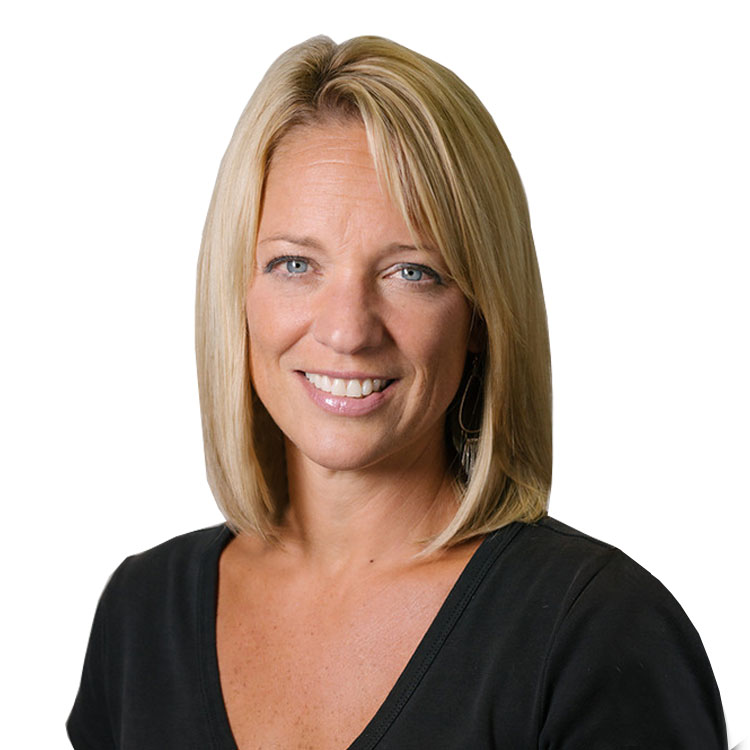 Greta Bouterse
Elementary Principal
Ms. Greta Bouterse is in her 16th year at Albert Einstein Academies and has served as a 3rd and 4th grade teacher, International Baccalaureate Primary Years Programme Coordinator, and Student Support Coordinator before being named Principal of AEACS in 2013.  Ms. Bouterse, who received her BA in Sociology and Elementary Education and Masters Degree in Education with a Reading Teacher Specialization, also obtained her California Administrative Services Credential through  San Diego State University.  Prior to AEA, Ms. Bouterse taught at PS 19 in New York City's East Village for 8 years.  She is committed to celebrating diversity and ensuring all children have access to a high quality public education that promotes global citizenship and high academic standards. In her free time, Ms. Bouterse enjoys physical fitness, travel, and spending time enjoying San Diego with friends.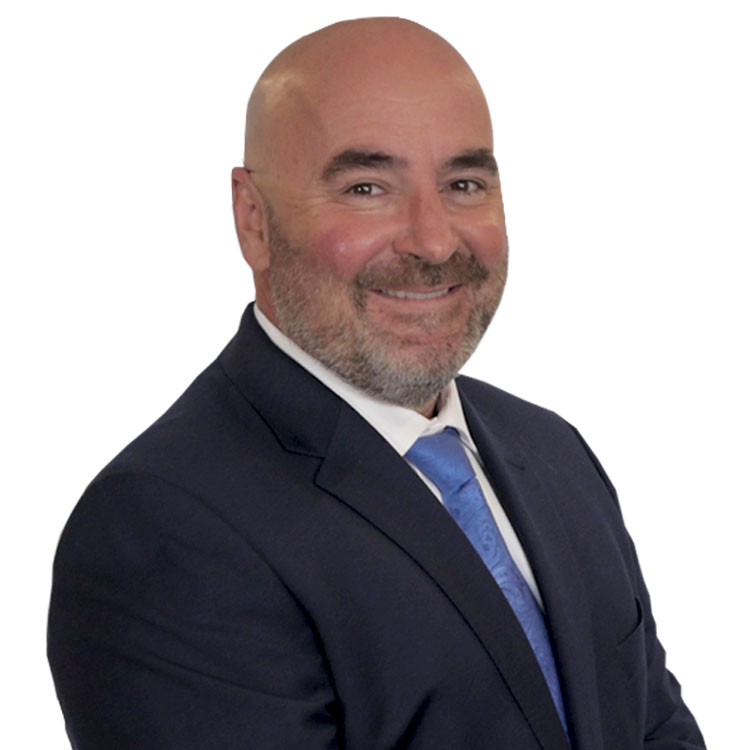 Andreas Trakas
Middle School Principal
 The son of Greek immigrants, Mr. Trakas was born and raised in the San Diego neighborhood of North Park. His family owned and operated Greek restaurants, and growing up Mr. Trakas spent endless hours washing dishes and clearing tables. His parents instilled in him at a very young age the importance of valuing each and every customer and treating staff as if they were family. These values continue today in Mr. Trakas' approach to educational leadership. With over 20 years of experience as a teacher and school site leader, Principal Trakas brings a steadfast belief that, "In education it all starts and ends with relationships." Principal Trakas holds a B.A. from San Diego State University and an M.Ed. and Administrative Services Credential from Azusa Pacific University.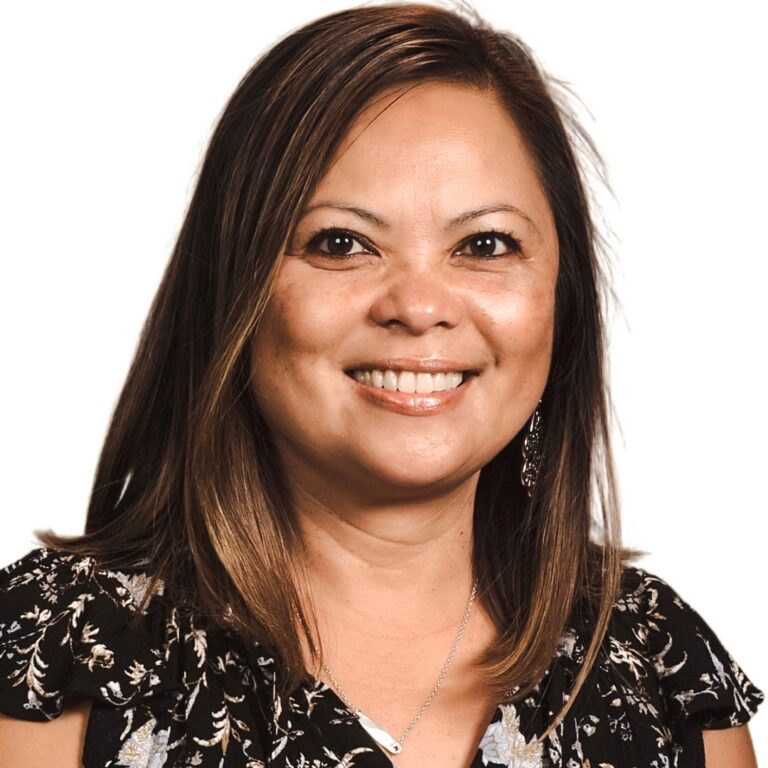 Grace Ridgeway
Special Education Director
As an advocate for all students, Grace Ridgeway has served in many capacities in education for the past 22 years and supported the efforts for equitable access and inclusive practices for students to receive the education and the support they need to maximize their development and potential. Her core belief is that all children and students with disabilities are considered general education students first, and as educators, regardless of which students they are assigned to serve, have a collective responsibility to provide students the opportunity to participate meaningfully in their educational setting. Mrs. Ridgeway began her educational career as a charter school teacher in an independent study program and after completing her education specialist credential in 2004, she served as a site administrator and lead many special education teams in three districts in San Diego county. With a B.A. in sociology and a Master's in Educational Leadership, Mrs. Ridgeway is committed to being a life-long learner. She is currently in her second year at the University of Southern California in pursuit of a doctorate degree in Educational Change and Leadership with the hopes to continue her work by leading organizational change to implement equitable policies and practices through evidence-based strategies. As a mother of two beautiful girls, she enjoys family time and traveling with her husband and best friend of 26 years.