Today we continued our usual weekday food and technology distribution efforts, and also hosted the second Feeding the Front Lines event in collaboration with Luna Grill. As with last week, this was a great success and all 250 delicious Mediterranean meals were distributed in 30 minutes. As can be seen from the photos, cars lined up around the block in anticipation.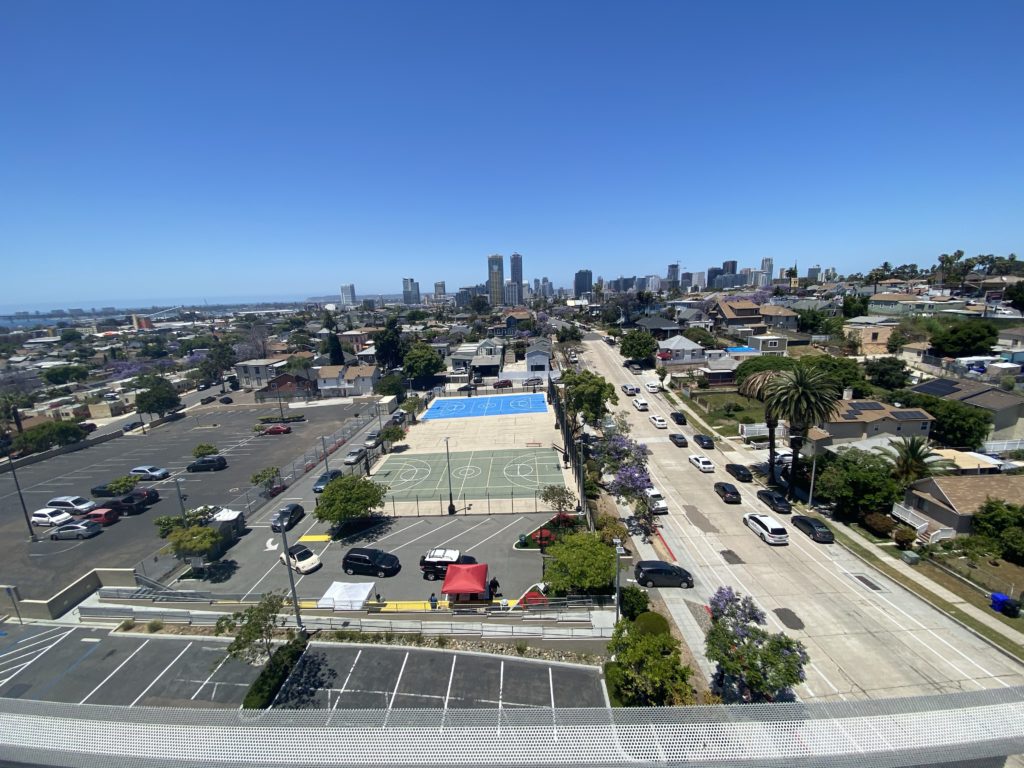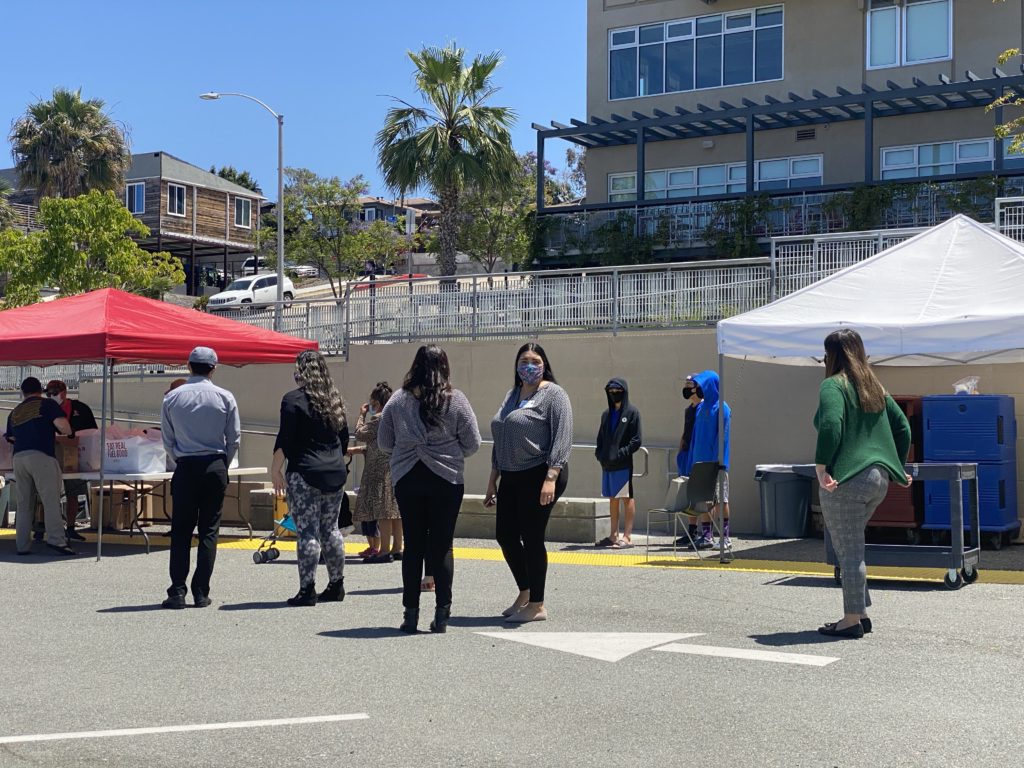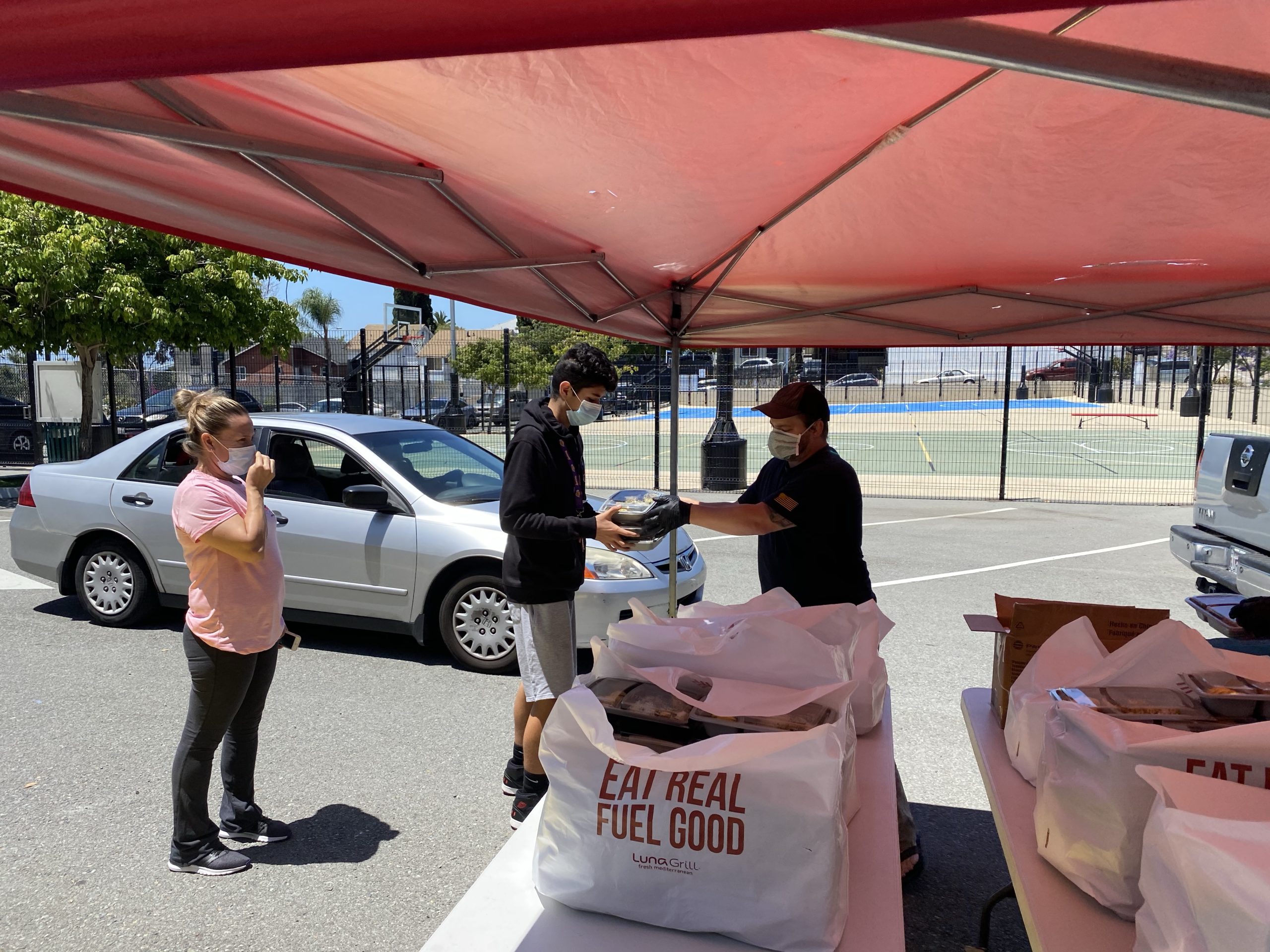 We are awaiting more detailed guidance from the CA Department of Education on requirements for re-opening schools and how this might look. I will continue to update the community via this blog as well as the COVID-19 link from aeacs.org when this information becomes available.
Stay safe and healthy.