The purpose of this data is to provide our Albert Einstein Academies families and staff with a transparent summary of on-site active COVID-19 cases. An active case indicates that a student or staff member participating in on-site activities has tested positive for an active COVID-19 infection.
Individuals who test positive are excluded from participation in any in-person/on-site activity and are required to isolate according to the protocol established by the San Diego County Department of Health and Human Services. Once the case is cleared to return, the case will be removed from active status and the dashboard will be updated. Please note: The dashboard will only be updated with a status change. In addition, due to privacy laws, we are not at liberty to discuss any specifics about any individual cases.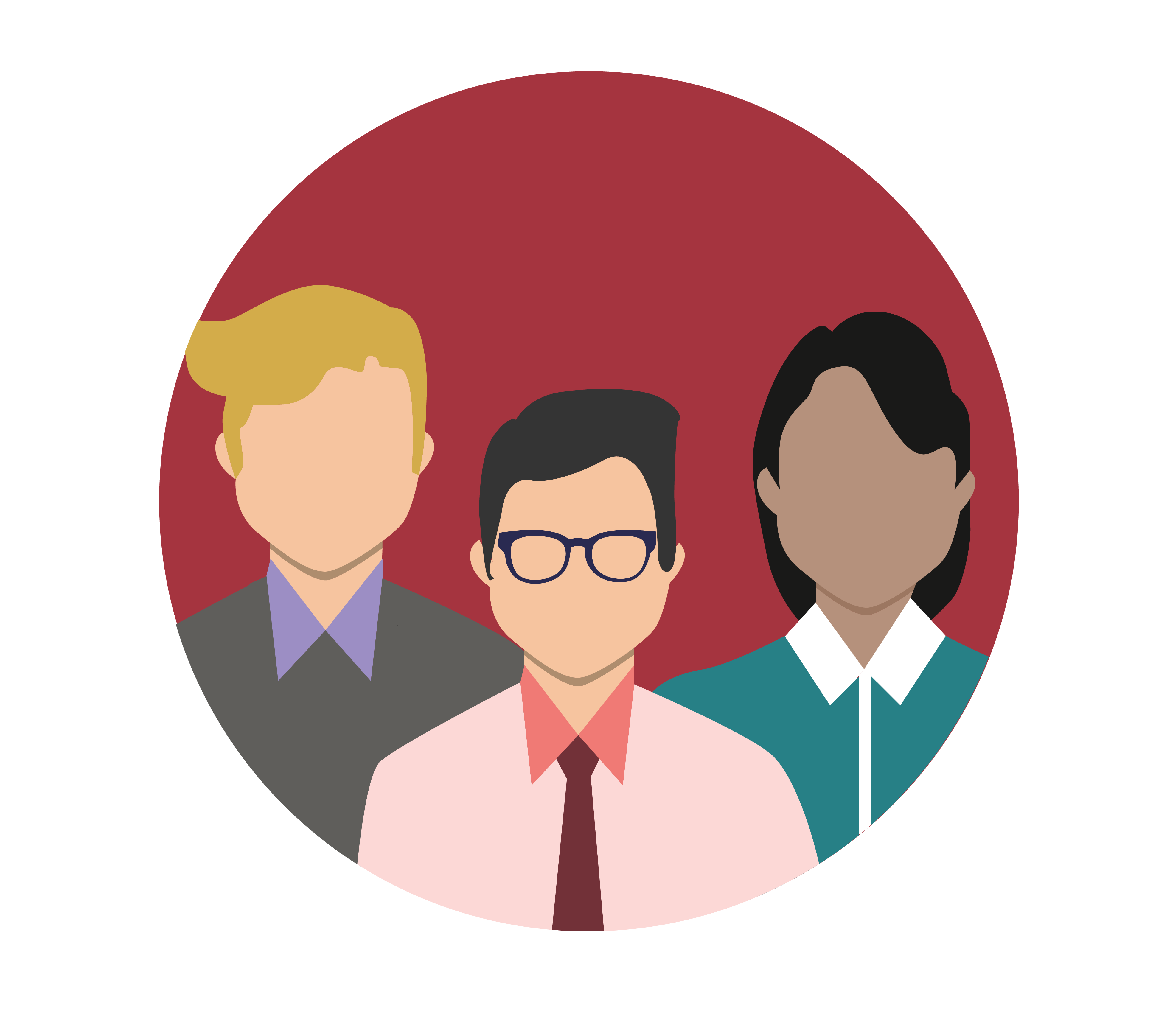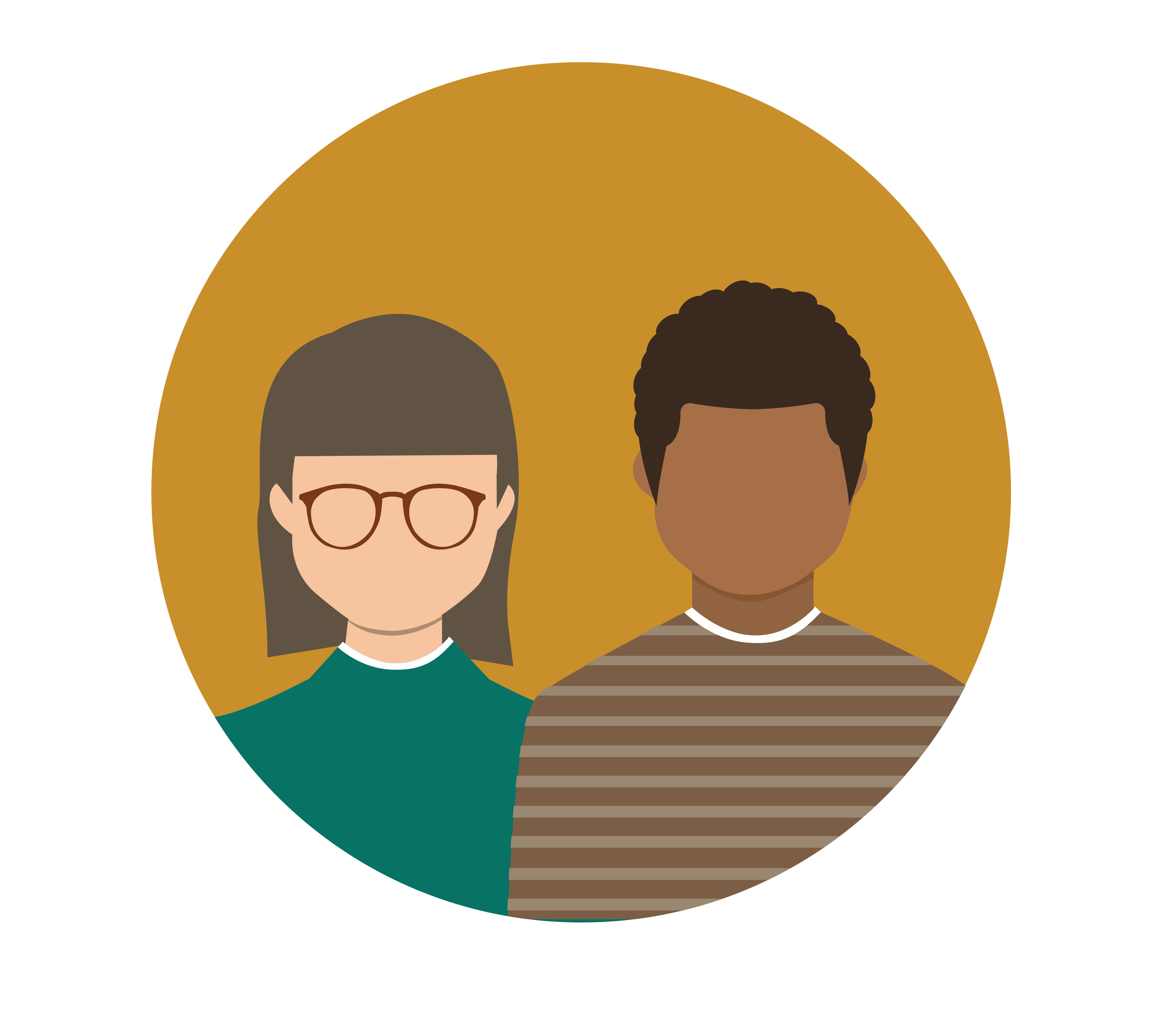 Total number of Employees
Total number of Students (In-person Attendance)
Active cases for Employees
Active cases for Students
School Site
Total Staff
Active COVID-19 Positive
Cases for Staff
Total Students (In-person attendance)
Active COVID-19 Positive
Cases for Students
Total Confirmed Active Cases
Total Cases for 2022-2023 School Year (Student)
Total Cases for 2022-2023 School Year (Staff)
Elementary
96
0
826
0
0
43
19
Middle
64
0
605
1
1
14
8
Total
160
0
1431
1
1
57
27
How to Prevent the Spread of COVID-19
---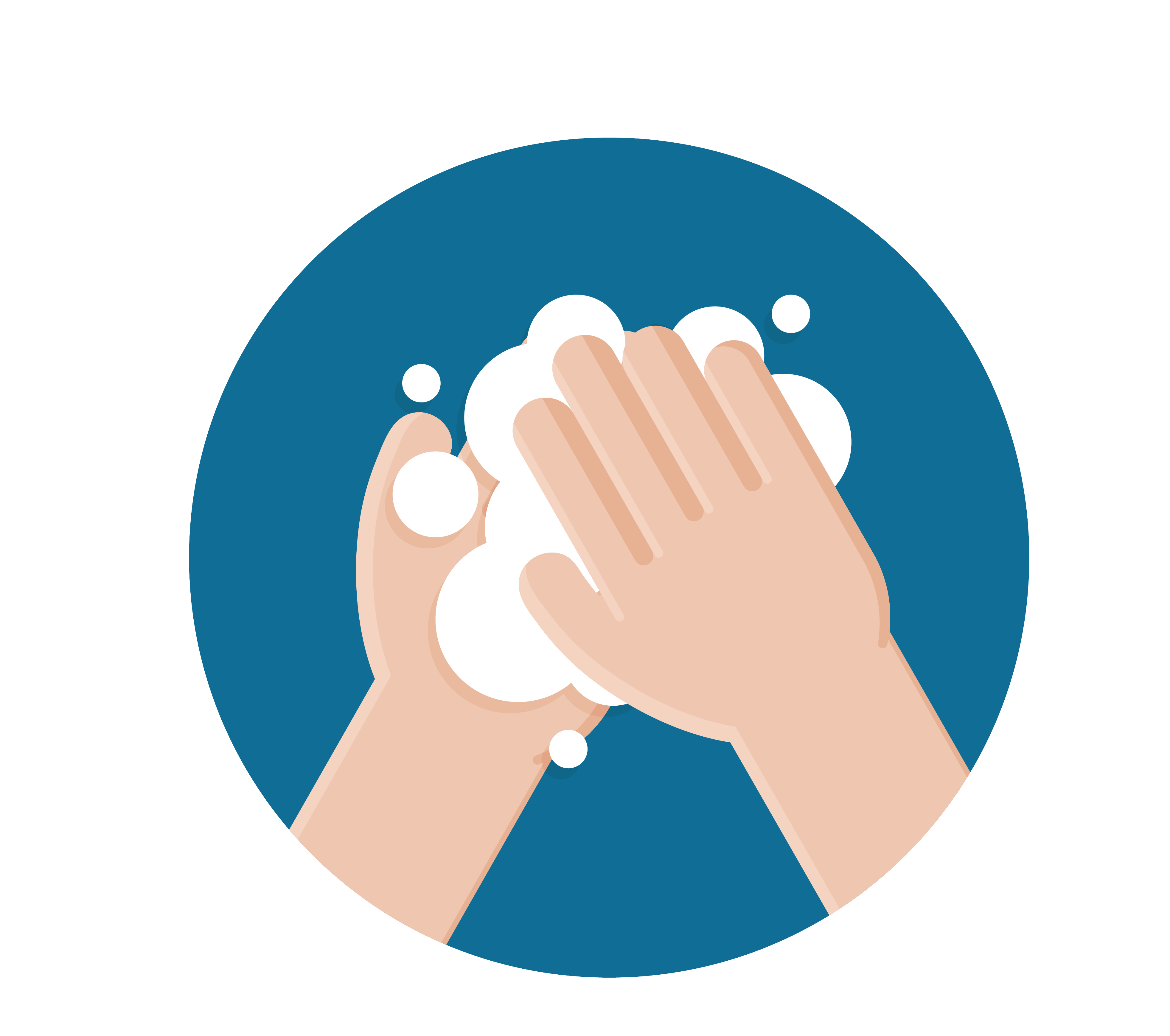 WASH YOUR HANDS OFTEN
Wash your hands often with soap and water for at least 20 seconds especially after you have been in a public place, or after blowing your nose, coughing, or sneezing.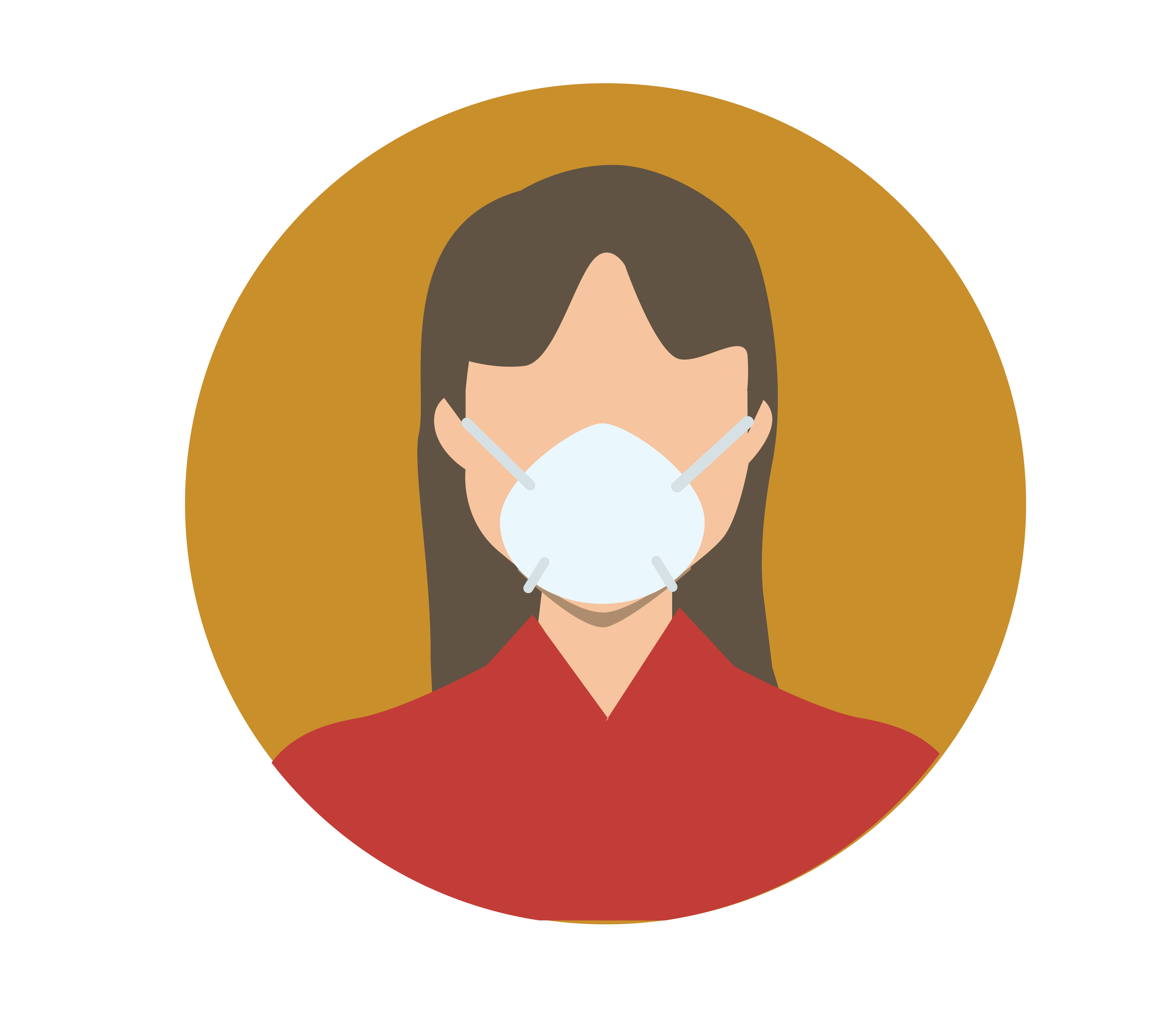 WEAR A MASK
Everyone should wear a mask in public settings and when around people who don't live in your household, especially when other social distancing measures are difficult to maintain.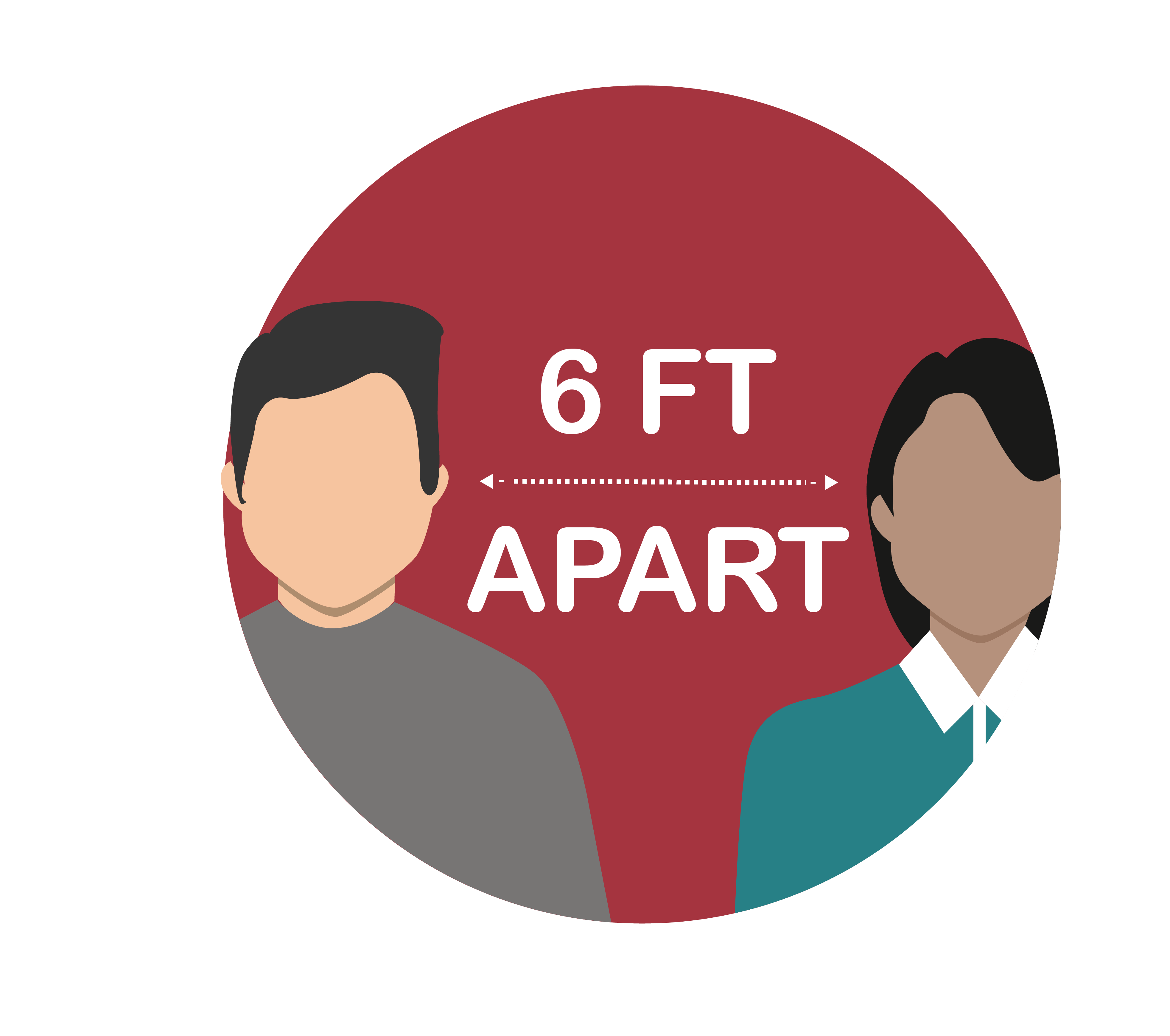 SOCIAL DISTANCE
Put 6 feet (about 2 arms' length) of distance between yourself and people who don't live in your household. Remember that some people without symptoms may be able to spread virus.