Today we continued our free food distribution at AEACMS. We are also collecting laptops and library books from students who will not be returning to AEA.
The second day of fifth grade graduation was meaningful, celebratory and colorful. Thanks again to all the staff who organized the event and to all who attended to cheer on our soon-to-be sixth graders.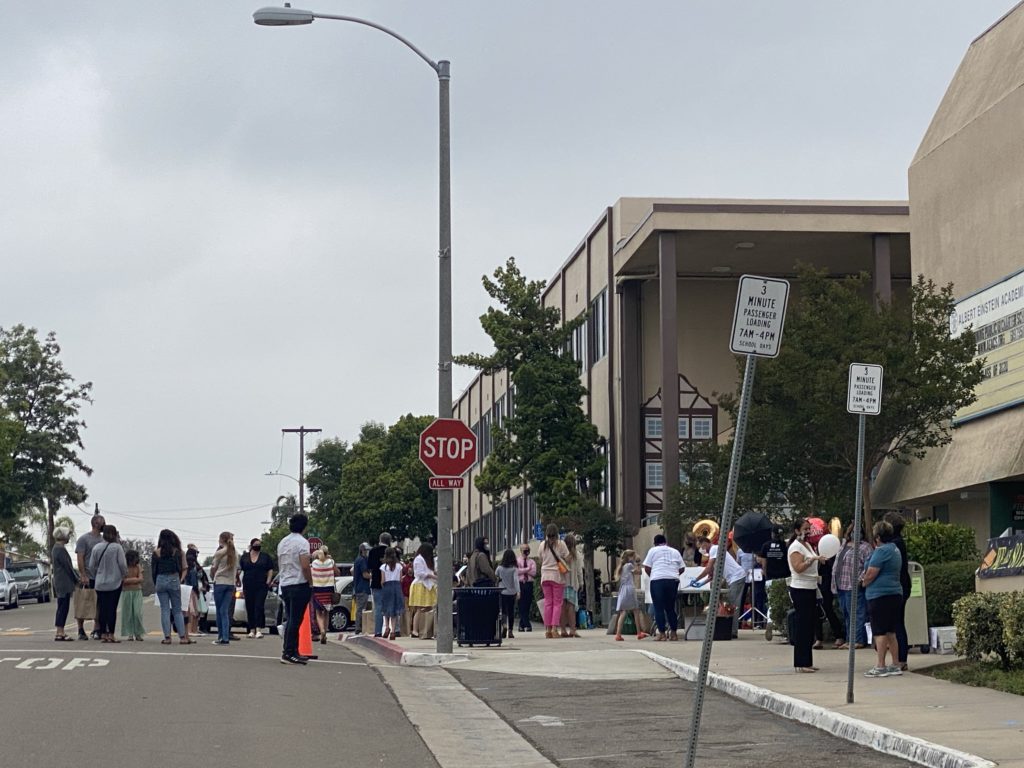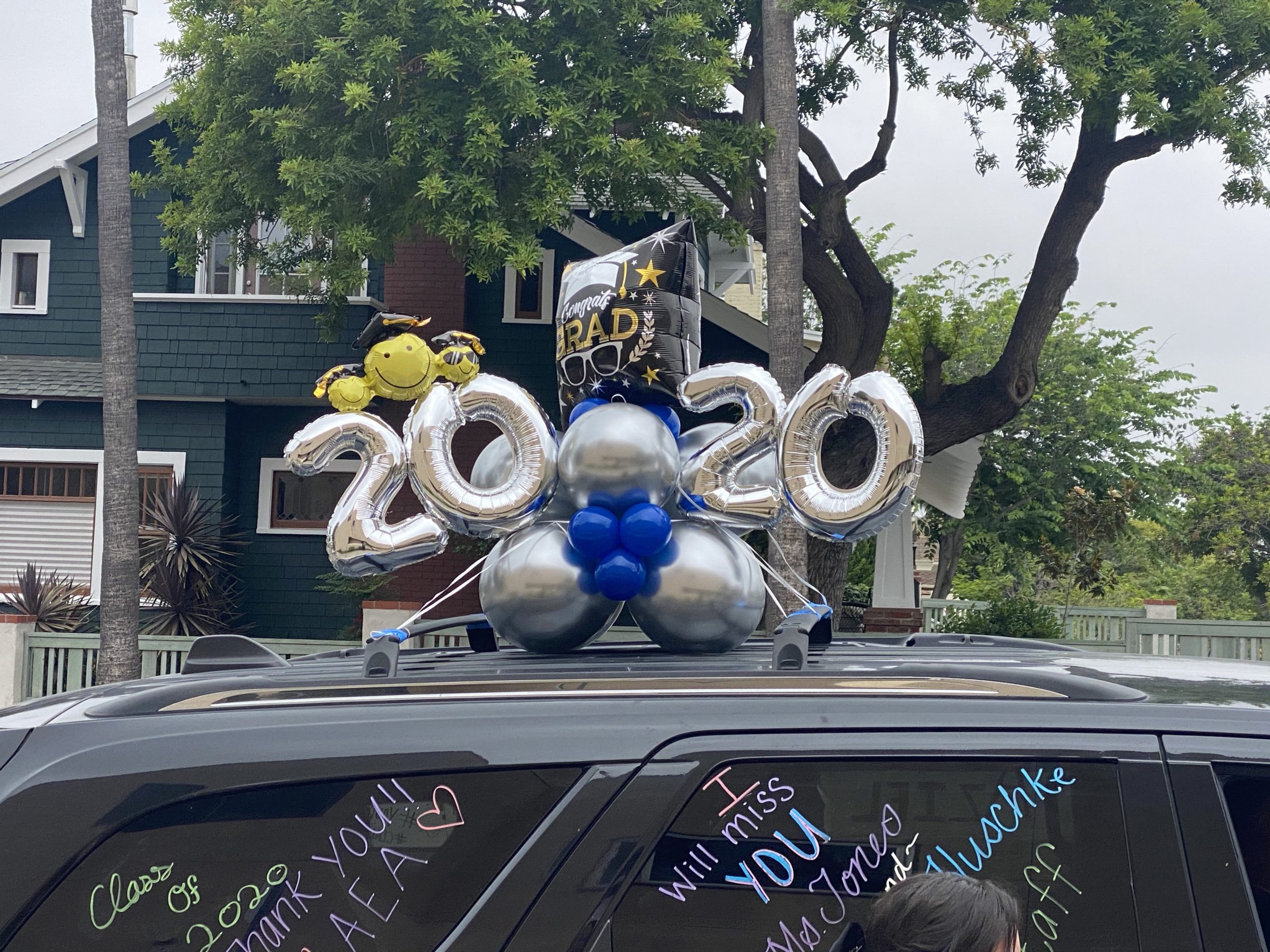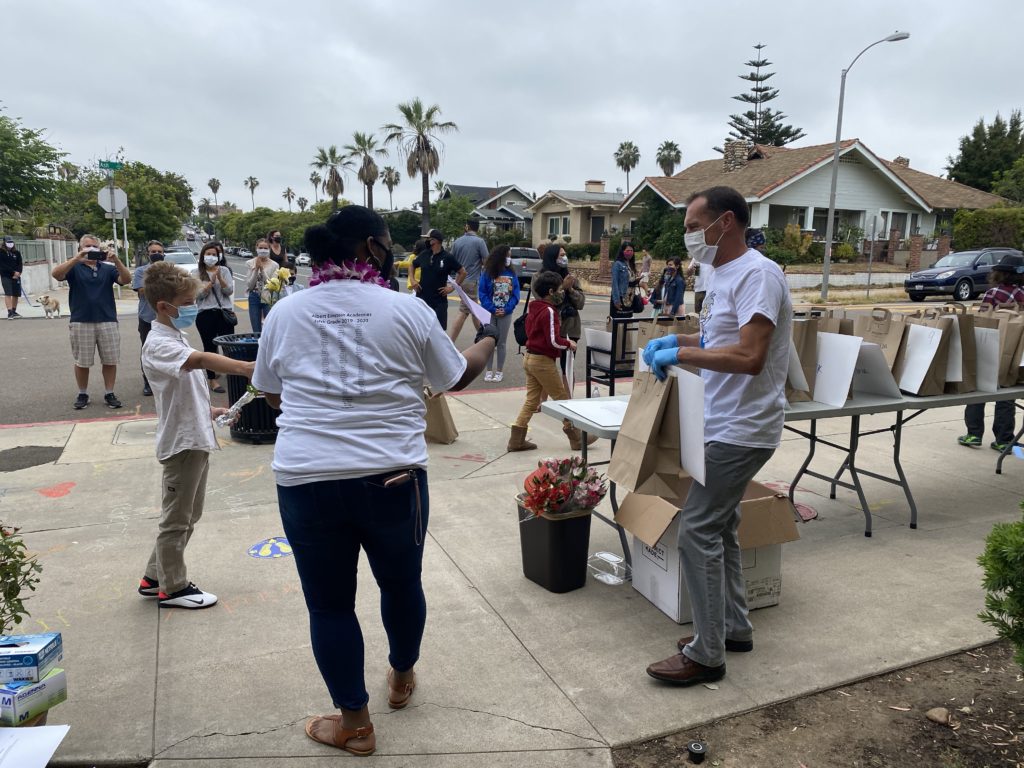 We held the third 2019-2020 AEA High School Task Force meeting yesterday remotely on Zoom. The meeting was productive and we will have more information in the next month with a proposal moving to the AEA Board of Trustees over the Summer and then working its way through the SDUSD process. Our goal is to open the first year of the AEA high school in Fall 2024.
Stay safe, healthy and human.