Yesterday we continued our food distribution efforts on the AEACMS campus; we are collecting school laptops from students who will be graduating or leaving AEA at the end of this school year.
The fifth grade promotion ceremonies kicked off yesterday with appropriate celebration as well as social distancing: 12 students per half hour received their diplomas, took family photos, and dropped off library books. Thanks to the fifth grade team for organizing the event and to the staff and parent volunteers who showed up to support our students. Fifth grade promotion will continue through Wednesday of this week, and eighth grade graduation takes place on Thursday.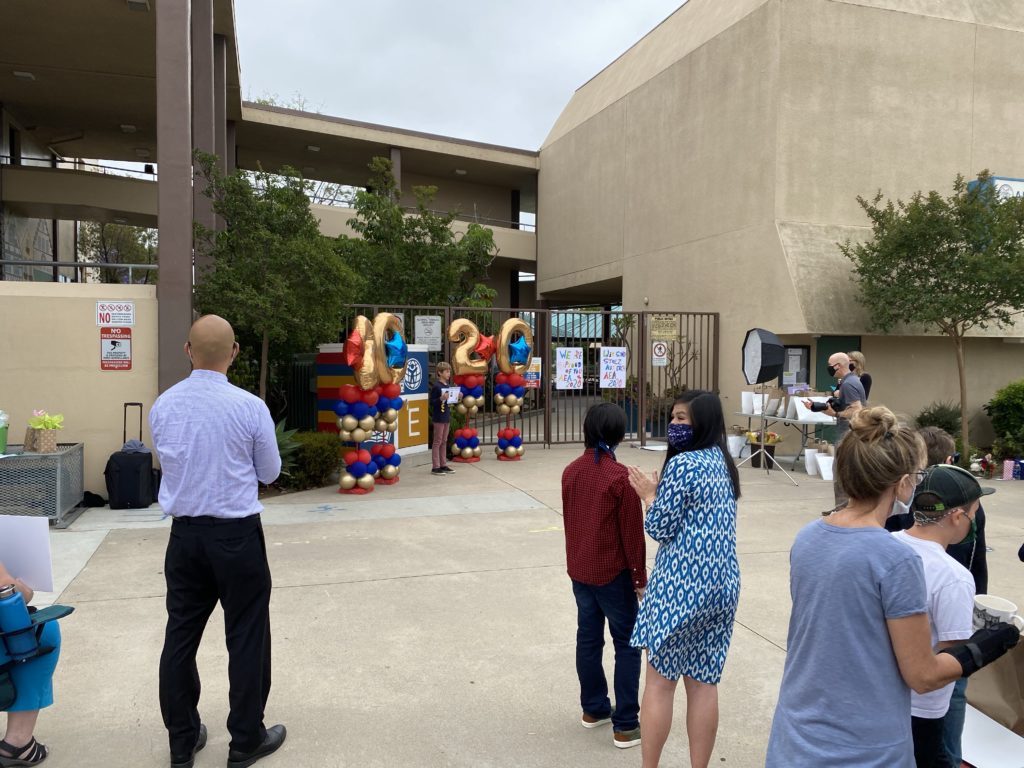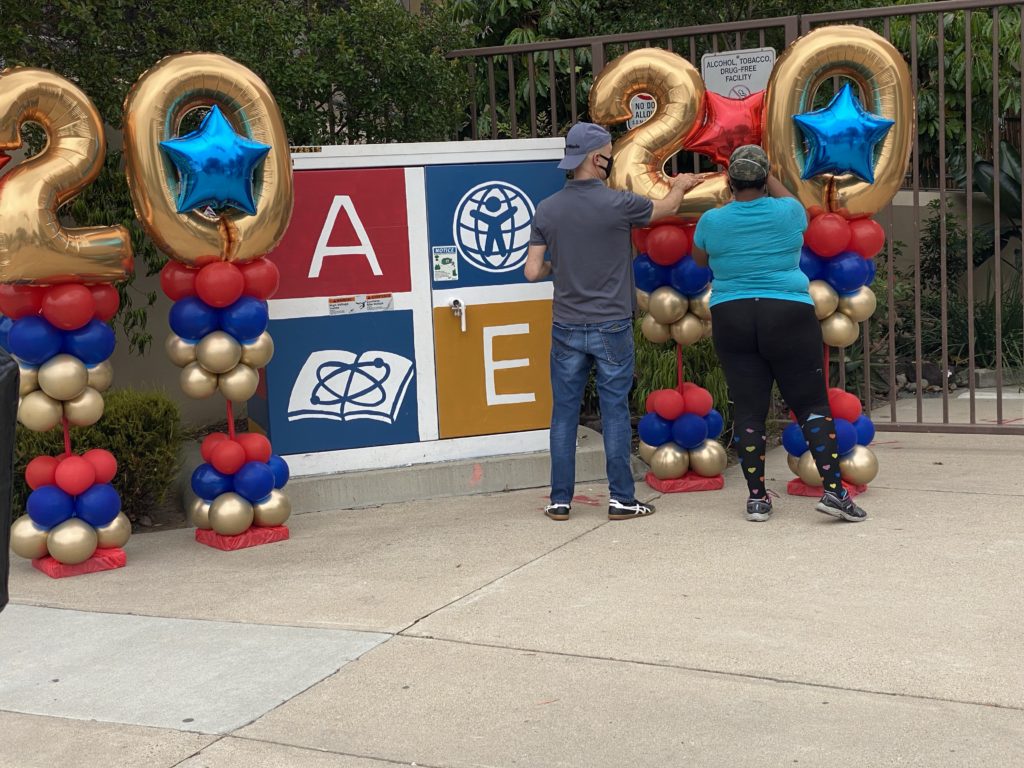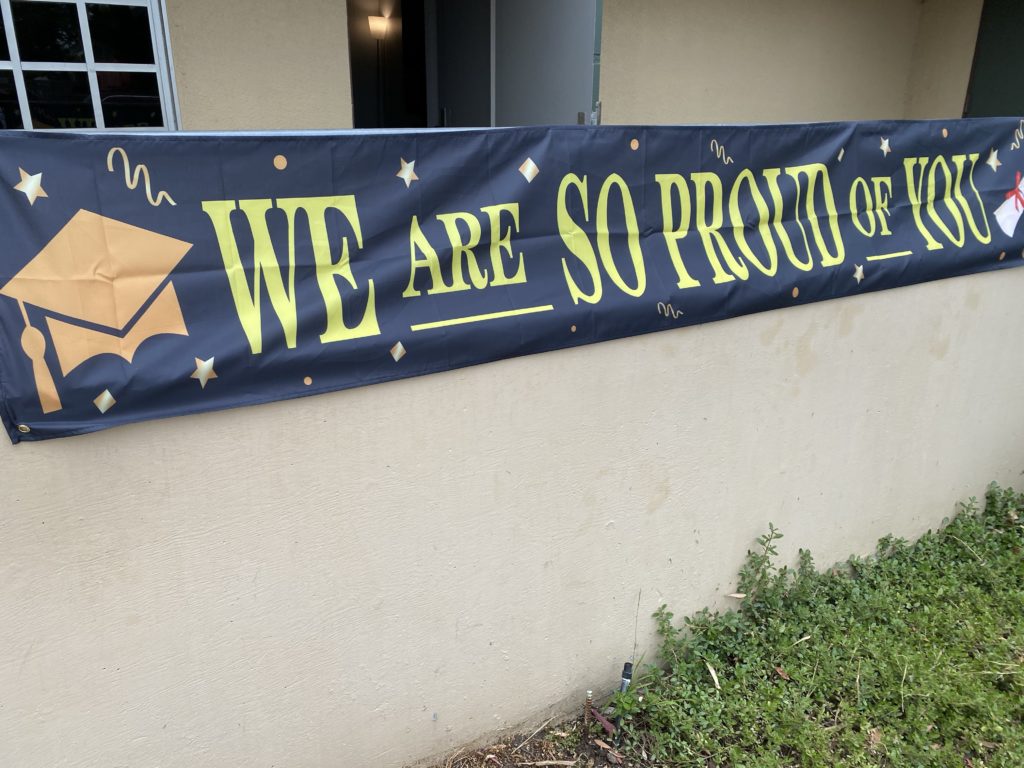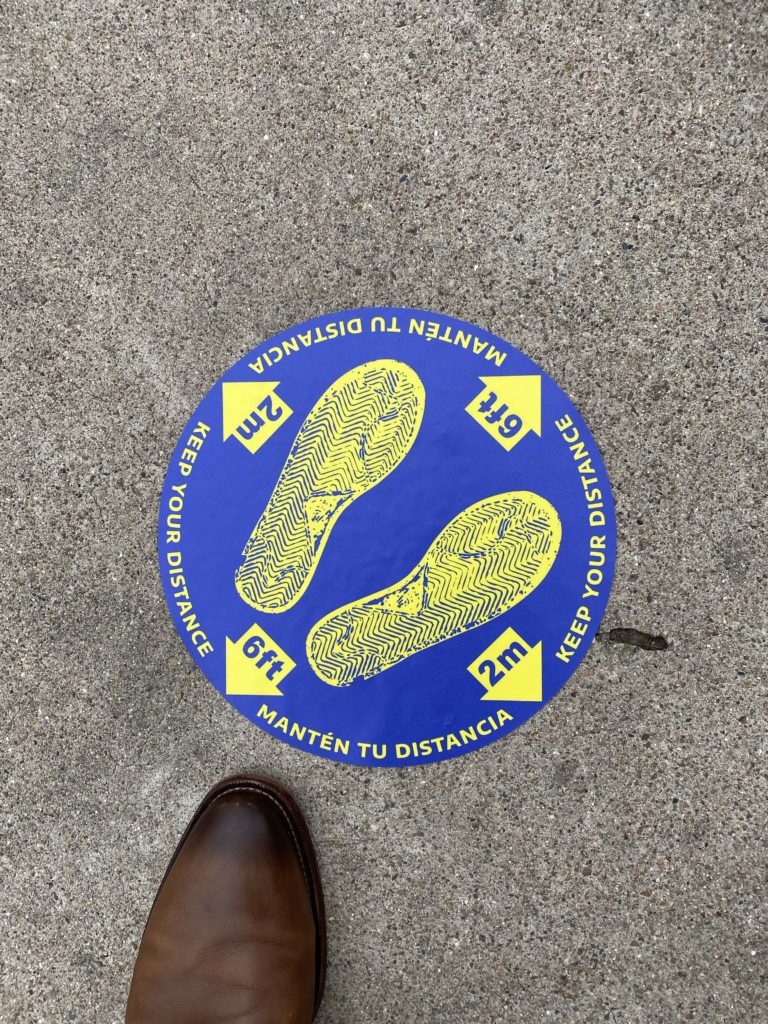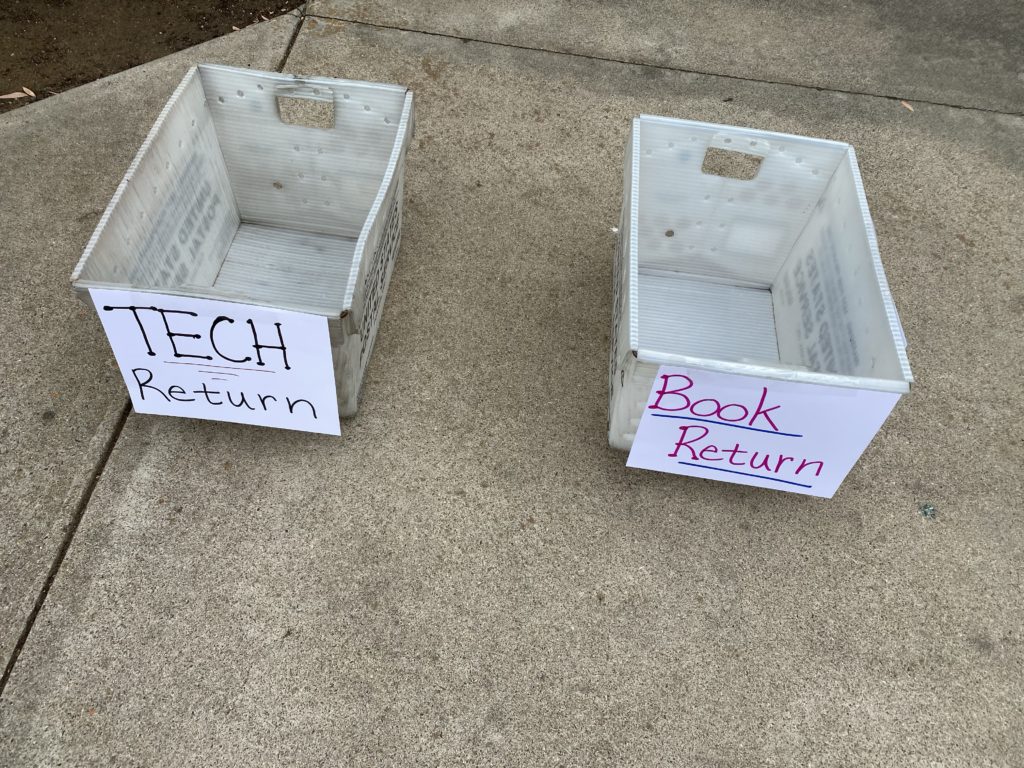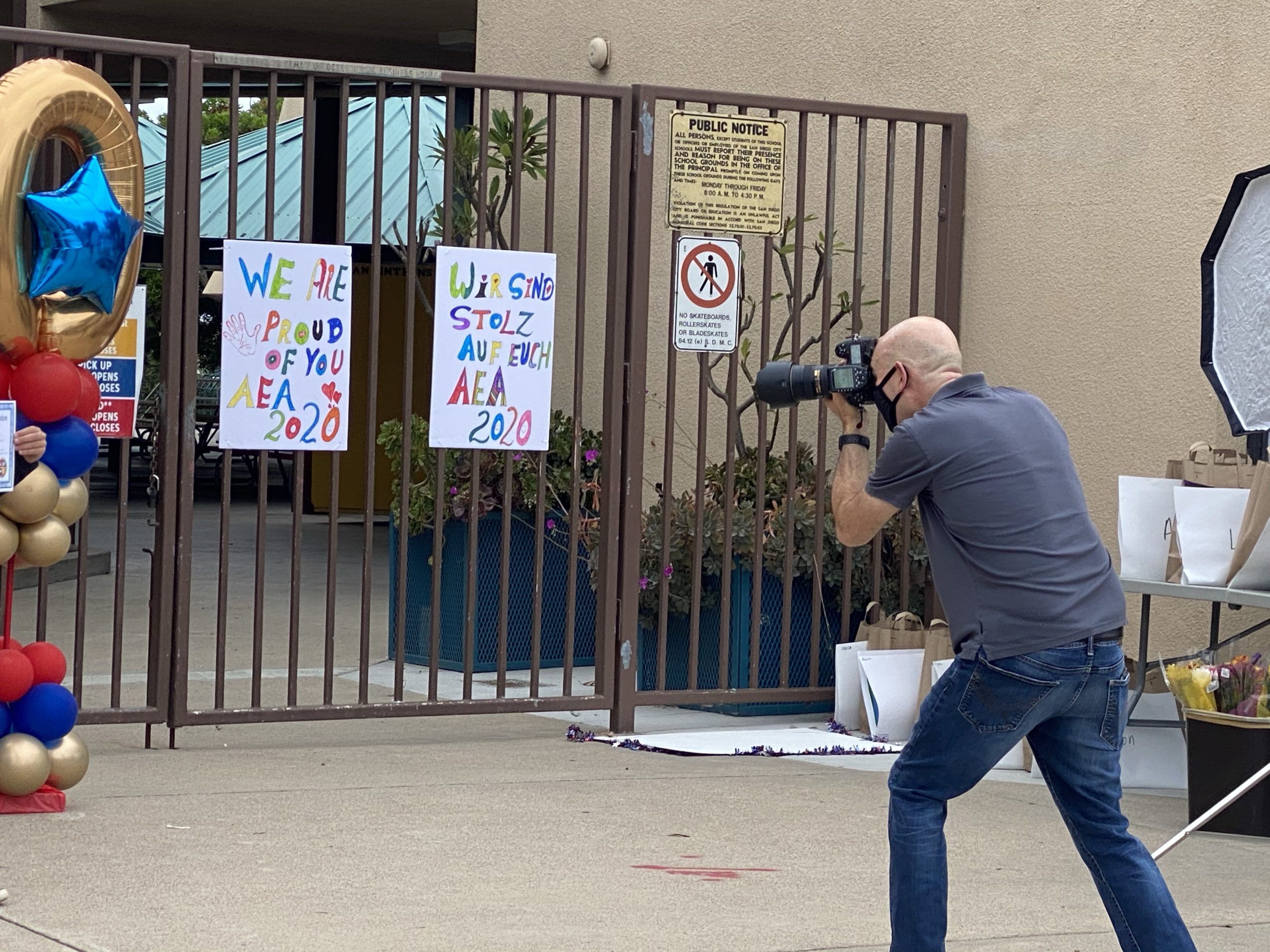 Stay safe, healthy and human.