Now entering the third week of school closure, we distributed 580 meals today on our middle school campus plus toilet paper as needed. We also issued additional laptops to families who indicated need but where unable to pick up devices previously. By midweek we will also be offering hygiene bags.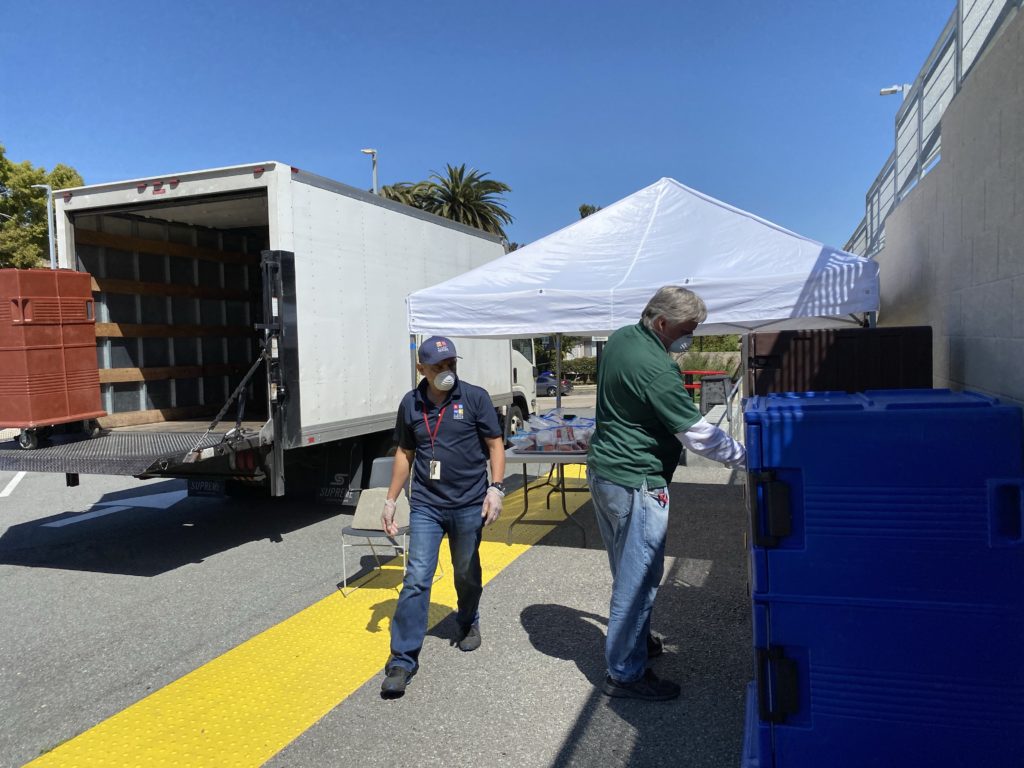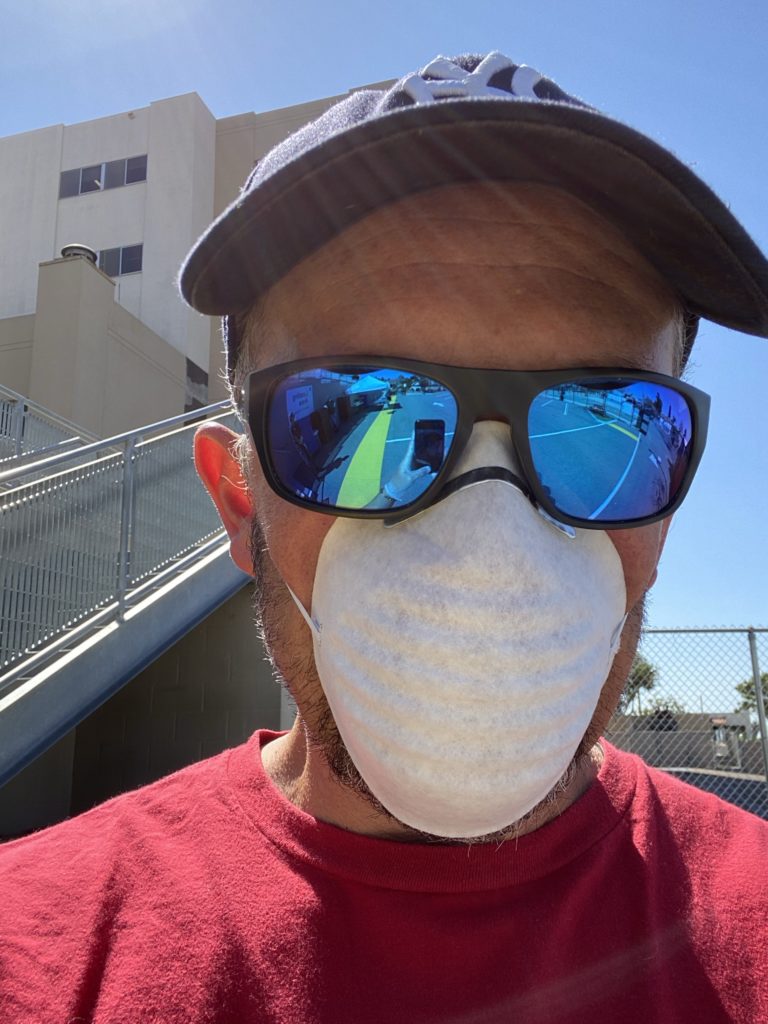 We also re-issued an internal call for staff volunteers to help with food and tech distribution, and in less than an hour were able to fill all volunteer openings for the next two weeks. Many thanks to the selfless volunteers within our ranks. It is quite likely that in the next week or so we will once again extend a call for more volunteers, especially if this new reality continues through the month of April. Judging by Governor Newsom's indications at his noon press conference today, our state has yet to experience the peak of infections and hospitalizations due to COVID19.
On my morning run before heading to food distribution I noted more closure of city parks, rec centers and the local golf course. The police presence suggests that people may face significant fines if they fail to heed the closures.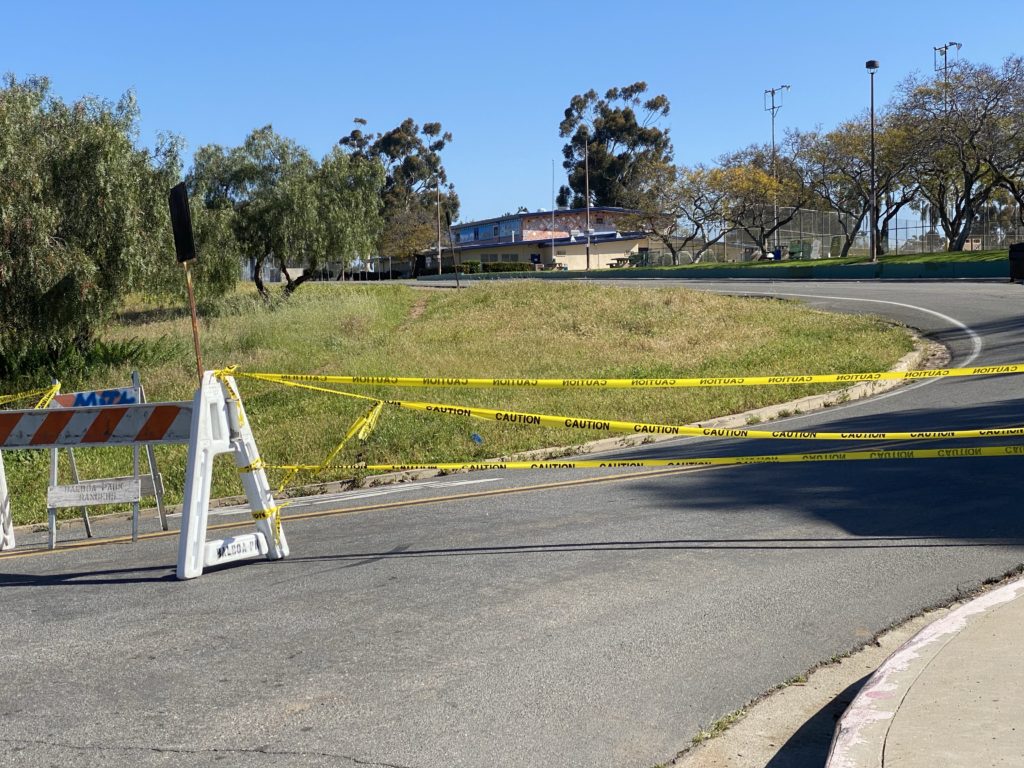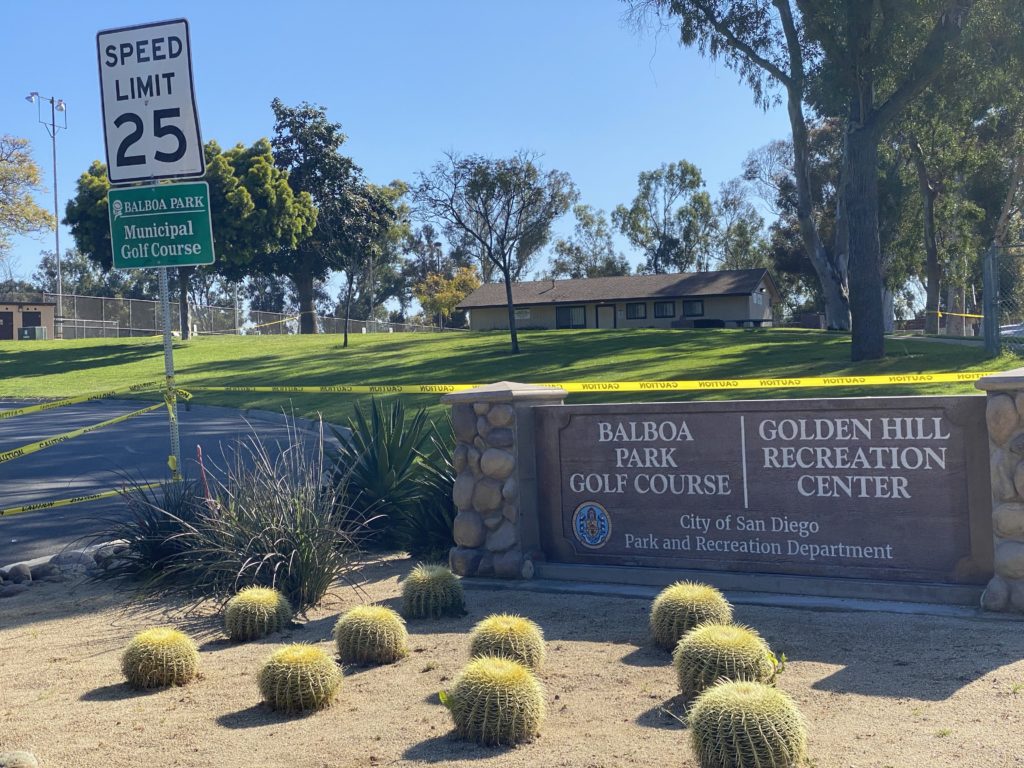 The Principals and I will be working on updating our online learning plan over Spring Break so that upon return to virtual instruction on April 13 our students will be even better positioned to resume learning.
Be safe, stay healthy, and don't forget to enjoy the subtle, quiet beauty of nature in the midst of this upheaval.