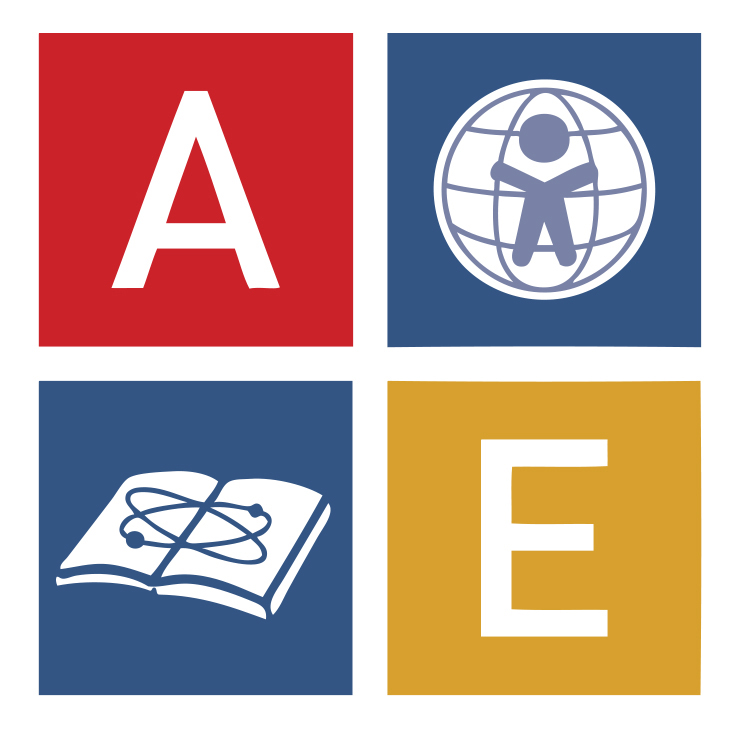 Rady Children's Vaccine Clinic Spots Available for Ages 12 and Older
---
Following last week's action by the CDC, Rady Children's is now accepting appointments for anybody in our community 12 years of age and older. Appointments were made available starting 5/14/21 in the morning at 7 a.m. If you have a Rady Children's
MyChart
account, you can schedule a vaccine appointment directly in the appointments section. See
patient instruction sheet
.  
For those without MyChart, please use this link: https://scheduling.rchsd.org/rchsd-family Enter Password: cares2021 
While Rady Children's currently has vaccines available, appointments may become limited should that change. Please check the Rady Children's link and MyChart portal routinely for open/available appointments.
Reminders:
Please bring an ID and insurance card

Location is 8001 Frost St., Rady Children's main campus cafeteria

Paid parking is available in the Frost Street lot or Visitor North Garage

15 minutes of on-site observation is required after vaccination
2021 - 2022 Academic Calendar Available Now!
Emergency Rental and Utility Assistance programs across San Diego County
---
There are three new programs across the county of San Diego to assist with rental and utility payments to ease the financial burden for renters with earnings below 80% of the Area Median Income or those who experienced a loss of income due to the COVID-19 pandemic. 
Cyberbullying Resources for Parents
AEA High School (AEACHS) Frequently Asked Questions (FAQ) Page
---
Check out the recently-released FAQ page to stay updated on the progress and latest information regarding AEACHS. A brief history overview and link to the approved charter document is also available. This page will be continuously updated as AEACHS is developed.
Click here to visit the AEACHS FAQ Page
AEA COVID-19 Dashboard
---
The purpose of the AEA COVID-19 Dashboard is to provide the community with accurate and up-to-date information regarding on-site active COVID cases within a fourteen day period.
Click here to visit the COVID-19 Dashboard
Special Education and Mental Health Services
---
Did you know that AEA has staff who can help you access mental health and special education services? If you have questions or concerns, please do not hesitate to contact us. Our staff will be able to help you with initiating services in school or they will connect you to an outside agency to help meet the needs of your student and your family.
Contact information:
Mr. Kim, AEACES School Psychologist 
Email: akim@aeacs.org
Phone: (858) 859-1550
Mrs. Musisko, AEACMS School Psychologist
Email: lmusisko@aeacs.org
Phone: (858) 859-1550
AEA Community Hotline - Call or Text: (858)859-1550
---
Please use the AEA Community Hotline above for any and all AEA community needs. This hotline can be used by students, parents, teachers, staff and anyone from our community who is in need.
Resources for our AEA Community
---
NATIONAL SUICIDE PREVENTION LIFELINE
1-800-273-TALK (8255)
CRISIS TEXT LINE
Text "HOME" to 741741
SUICIDE HOTLINE
1-888-724-7240
NATIONAL DOMESTIC VIOLENCE HOTLINE
1-800-799-7233
NATIONAL HUMAN TRAFFICKING HOTLINE
1-888-373-7888
Text: 233-733 (Be Free)
IF IN IMMEDIATE DANGER PLEASE CALL 9-1-1