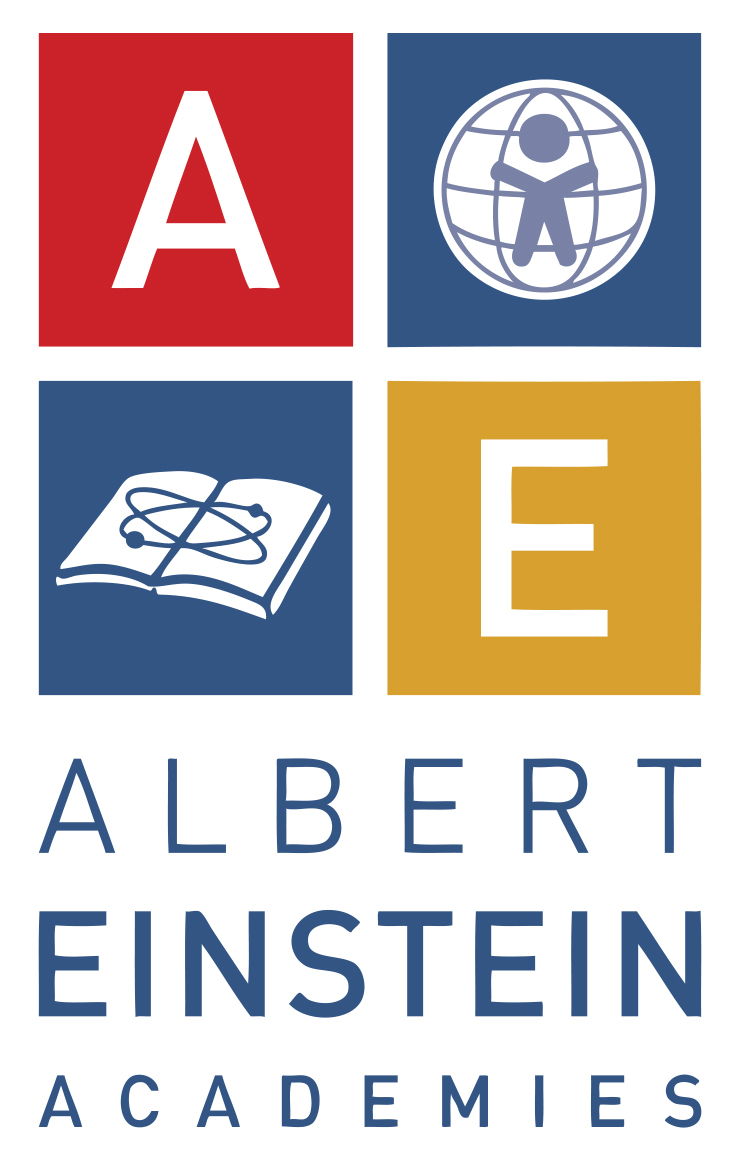 International Baccalaureate Public Charter Schools in San Diego, California.
Thank you for your interest in Albert Einstein Academies (AEA).  Albert Einstein Academy Charter Elementary School (AEACES, grades K-5) and Albert Einstein Academy Charter Middle School (AEACMS, grades 6-8) are high-performing public charter schools located near downtown San Diego, CA.  We are proud to offer the world-renowned International Baccalaureate (IB) program to all students.  The motto that encapsulates our mission and vision is "Teaching our children today to advance our shared humanity tomorrow."
At their Spring 2018 strategic planning retreat the AEA Board of Trustees discussed a wide range of topics related to student achievement, organizational culture, financial sustainability and the future of our schools.  After conducting a SWOT analysis in which they...
read more
The June 5 primary elections are nearly upon us.  While I cannot advocate publicly for any one candidate in any race, I can enthusiastically encourage all registered voters to make your voices heard.  There are numerous important races across the state with a direct...
read more